Brandon Litaker - Owner/Broker/Realtor - (817)729-5983 - Brandon@LitakerRealty.com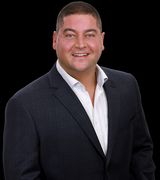 I am President, Broker of Litaker Realty Inc. a Southlake Texas Real Estate Brokerage. I grew up in Southlake and graduated from Carroll. I graduated from UTA with a Finance degree. I have a unique prespective on the Southlake real estate market, from growing up in the area and attending Carroll.

Give me a call if you are looking to buy or sell a home in the near future. I would love to help!
Judy Litaker - Owner/Realtor - (817)455-5854 - Judy@LitakerRealty.com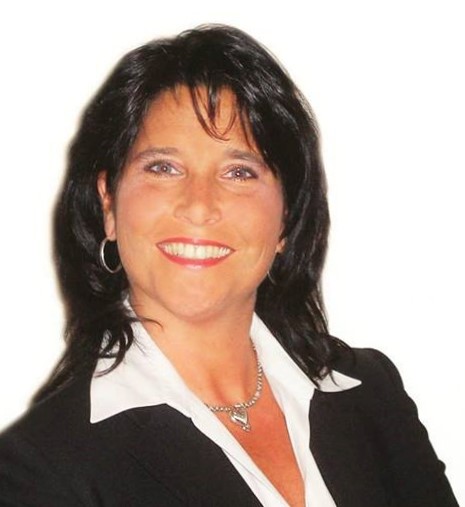 Judy has been a resident of the Southlake area since 1995. She is highly respected for hands on personalized continuous service. She has owned an area business for 5 years which has enabled her to build many strong relationships in the community. She was a previous top producer for Keller Williams Realty in Southlake. She is highly skilled in working with developers on land development. She is a member of area chambers and on the Board of area lifestyle magazine.
Kim Heilman - Realtor - 214-864-8190 - kheilman@mac.com